Love The Lyric! Donate on The Great Give, May 5th!
More info


Lyric's AWESOME Summer Camp 2015 ~ Session 1: June 8th - 26th
More info

Lyric's AWESOME Summer Camp 2015 ~ Session 2: July 6th - 24th
More info
See full schedule
E-News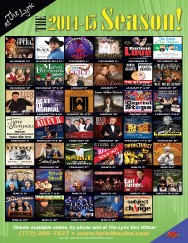 Download 2014 2015 Season Brochure
Download the 2014-15 Brochure PDF here.

Download PDF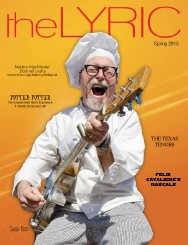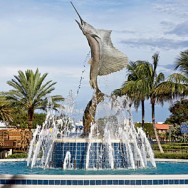 Visit Stuart
We know you Love the Lyric! Fall in love with Historic Downtown Stuart. Click Here.

Lyric Theatre
Arts & Entertainment in Stuart, Florida
The Lyric Theatre has been the center for arts and entertainment on the Treasure Coast since it opened its doors in 1926. This historic, fully renovated showplace is an intimate performance hall with 500 seats and whisper-perfect acoustics. The Lyric stage hosts a year-round schedule of world-class performances from national and internationally renowned artists. It is also a venue for local productions, and civic and charitable events.

For concerts, comedy, musicals, drama, dance, family fun -- and much more! -- come to the Lyric!
At the Lyric in December:

2014 2015 Season Brochure
News
Albert performs concert staple called Blues Makes Me Feel So Good on Don Odells Legends. Albert Cummings comes to The Lyric April 24, 2015!
read more
The 20 Best Small Towns to Visit in 2015 From sea to shining sea, our top picks for the most amazing American small towns to see this year...
read more
Publisher's Note: We are proud to present the following camp as a sponsor of Macaroni Kid Stuart. A typical day at L.A.S.C. is anything but...
read more
YOUR VOICE, APRIL 17, 2015 By Shelley Koppel Staff writer STUART – There aren't many women in theatrical management, so the announcement that Kia...
read more
​Albert Cummings is coming to The Lyric, Stuart, FL 4/24/15. lyrictheatre.com A very cool interview of Albert Cummings by Editor of Blues Review...
read more