Martin County historic preservation awards dinner is Oct. 26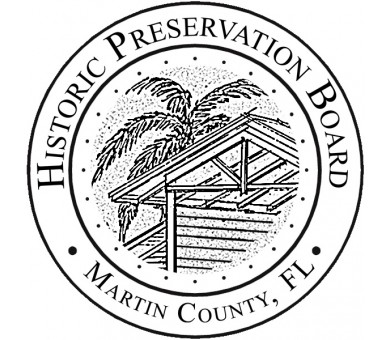 MARTIN COUNTY — The Martin County Historic Preservation Board will hold its Historic Preservation Awards Dinner at the Lyric Flagler Center, 201 SW Flagler Avenue in Stuart from 6:30 to 8:30 p.m. Oct. 26. Doors open at 6 p.m.
This dinner and a movie event will feature a film on Martin County History called "In Their own Words."
The event celebrates the grand finale of Historic Preservation Month and the Board's first Preservationist of the Year award will be presented
Back to News