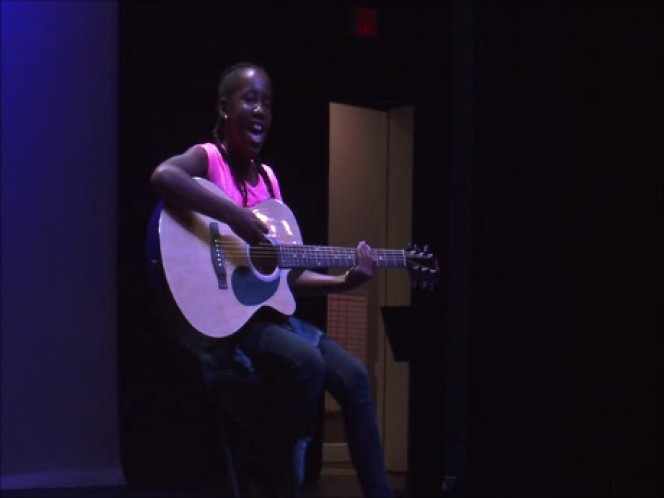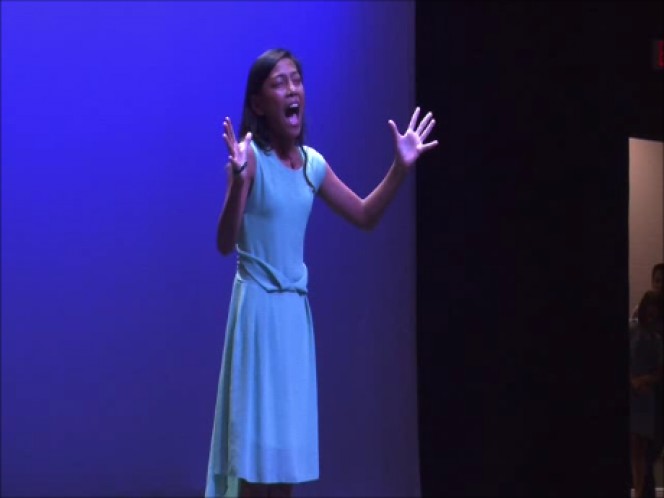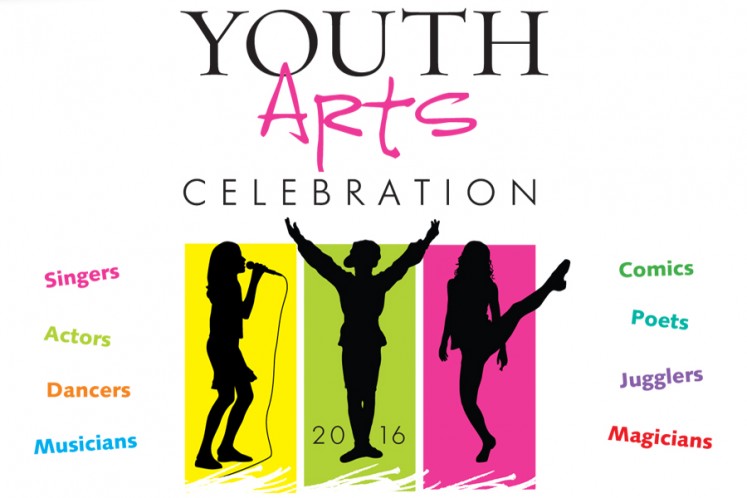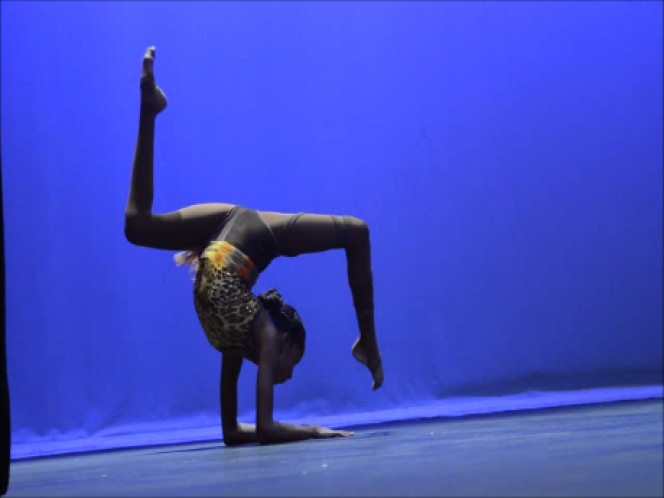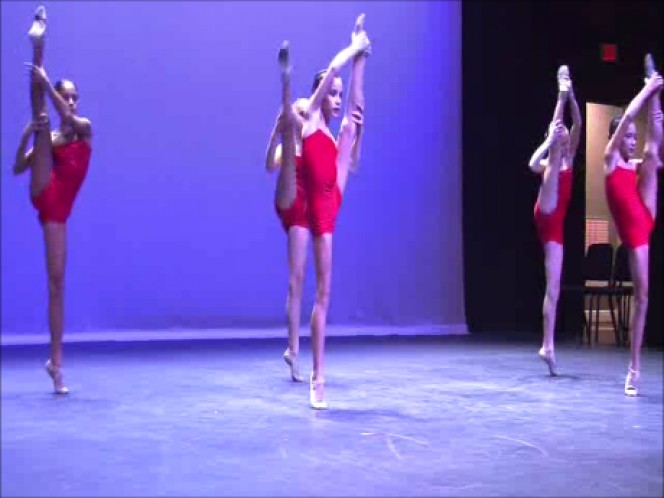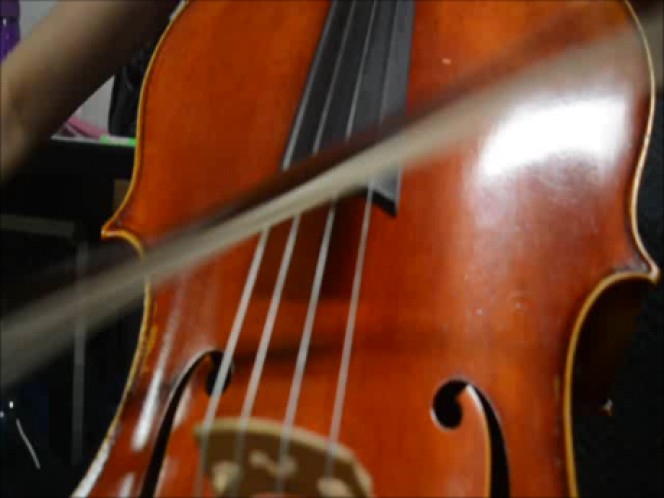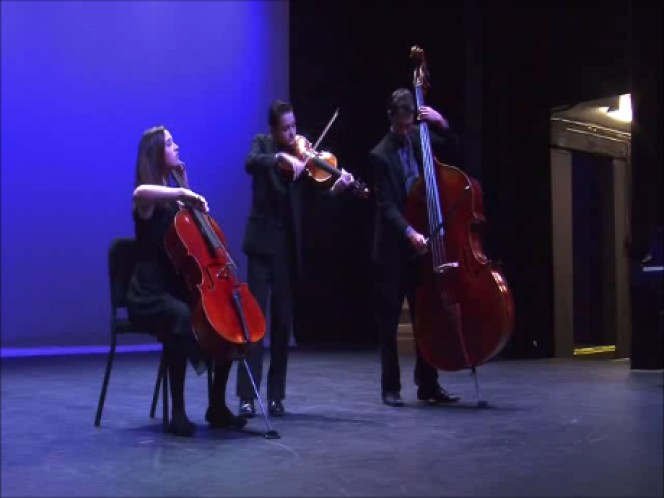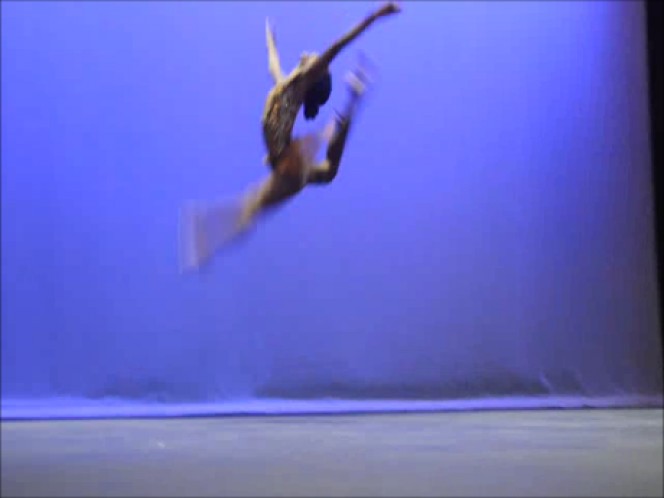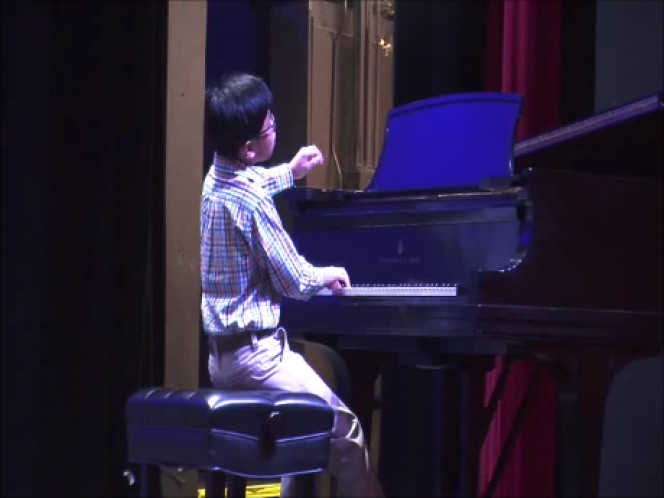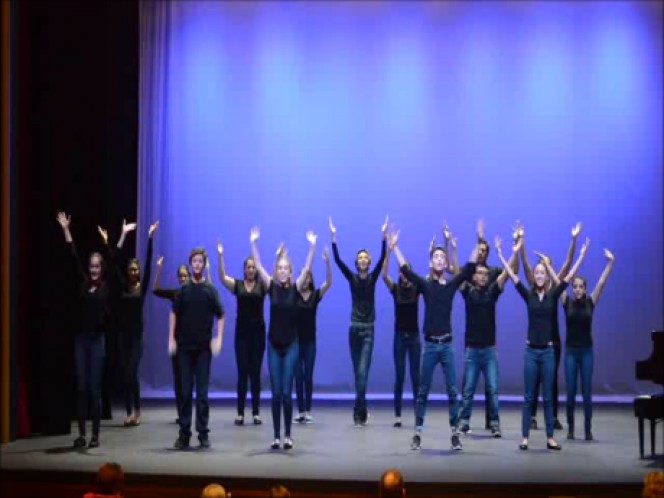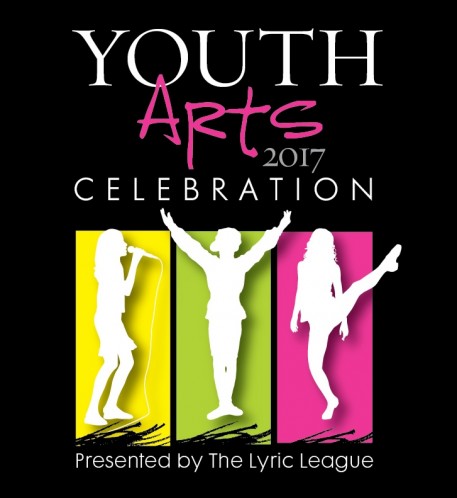 A DYNAMIC TALENT SHOWCASE featuring the BEST of TREASURE COAST STUDENT PERFORMERS!

Congratulations to the cast of The Lyric League Youth Arts Celebration 2016!

Crystal Appadoo
Alexis Bentinganan
Dance Works
Mikaela Danchenko
Rayna Desmangles
Zahria Gainey, Quinn Simmons, Shannon Tsunoda
Gunter Trio
​Hell Cat
Alex Higgins
Vianca Martinez
Elora Massey
Vinny Mayorga
Alexis Moore
Fletcher Morton
Jade Neumann & Samantha Stewart
Mrs. P's Dance & Acrobatic Studios
GT Nicklaus
Alexandria Paxton
Performing Arts Academy of Jupiter
Luke Retutal
Dylan Ruggeri
Savage Trio
Vicky Seegott
Lillie Shaff
Sophia Shaff
The Elizabethans
St. Lucie Ballet
---
The Lyric League is proud to present the inaugural Youth Arts Celebration. Aspiring entertainers, grades 1 thru 12, will take the stage in a diverse lineup of performances including singers, dancers, actors, musicians, acrobats, spoken word and more! Come celebrate our leaders of tomorrow for their commitment to their craft, the courage to express themselves and their love of the arts as they share their gifts on The Lyric stage.

The Youth Arts Celebration is an event spearheaded by The Lyric League to provide local emerging student artists with a performance opportunity in the beautiful Lyric Theatre and to raise awareness of The Lyric Theatre's Arts & Education programs such as artist master classes and residencies, The Discovery Series, family programming and Lyric's AWESOME! Summer Camp. Funds for these programs will be raised through the October 22nd event sponsorships and ticket sales. The Lyric League is an auxiliary group formed to help The Lyric Theatre with its mission of providing a home for the performing arts that entertains, educates and stimulates the growth of artistic integrity and experience for everyone.


Since its inception in 1997, the Lyric Theatre Arts & Education programs have provided Treasure Coast families with the wonderfully unique and magical experience that only live performing arts can offer. As funding for the arts continues to dwindle, The Lyric is more committed than ever to give all area students and families the opportunity to share in this cultural resource.
---
Special Thanks to Our Event Sponsors:
Tour Manager
Crary Buchanan
Cutting Edge Marketing
Stephen & Aida Fry
Elizabeth Herold
​Macaroni Kid Stuart/Port St. Lucie
The Moore Family
PURE Graphics, Inc.
Vincent & May Smyth
Nancy & Yung Wong
Headliner
Dr. Rosie Aviles - Palm City Orthodontist
Frank Byers & Karen Rodgers
Ethel Christin
Patty Downing Interiors
Flanigan's Seafood Bar & Grill
The Holt Family Foundation
​Dottie Kohl
Sheila Kurtz / Stuart Lodge
Diane & Jeff Lawrence
N2 architecture + design
Vianne Nichols
Olde Florida Realty
Olympic Diner
Stephen C. Schramm, HBKS Wealth Advisors
WQCS/88.9 NPR for the Treasure Coast

Talent Scout
BlueStar Infrared
Hooks Construction Company
Hope Jochem
Elaine & Jim Matts
Marie McWilliams
The UPS Store 5330